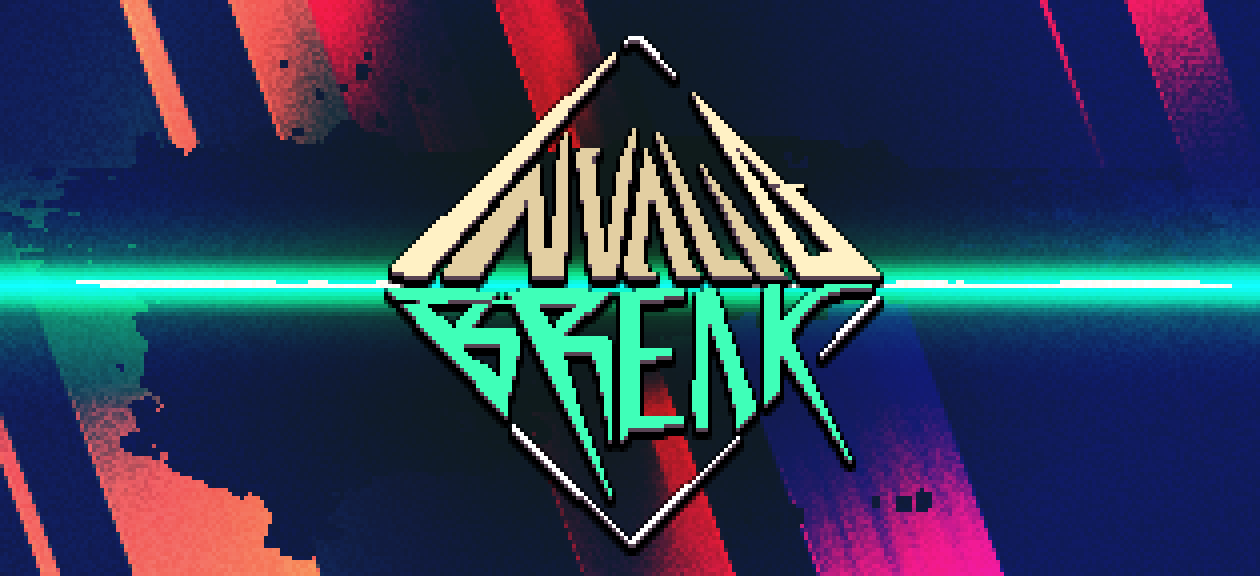 INVALID BREAK
A downloadable small arcade game for Windows
skate across sand as you dash through walls and foes in this small arcade game. made for wowie jam 2.0. the theme of the jam was "intentional bugs."
a game by maybell 🌻
Comments
Log in with itch.io to leave a comment.
Really nice and unique twist on the dashing mechanic. Well done!
I can tell the game is amzing just by the video about the game jam!!!!!
is that the video jonas did? he is such a treasure :')
this game is really fun!! great job on getting 9th place!! :"D
why indeed! i thought i had set the recommended dollar amount to zero, but itch had its own plans. i have removed the donation and set it to be free instead. 😌